Shareholder Information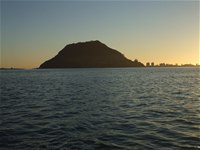 Please select from the following options:
Tauwhao Te Ngare Trust currently has over $1,000,000 in unclaimed dividends. This is due to either not having shareholder contact details or the shareholder has deceased and a succession order needs to be filed at the Maori Land Court. If you need assistance with completing a succession please click on the link above.
There are approximately 1131 shareholders who we do not have contact address details for. Please click the link below to view a list of shareholders we require contact details for. The names are listed by surname order.
Click: No contact details and unpaid dividends
If you are able to provide contact information for any of these shareholders please contact Coralie Gardiner at Tauwhao Te Ngare Trust on (07) 5781045 or coralie@tauwhaotrust.co.nz